Katayoun Alidadi – Belgium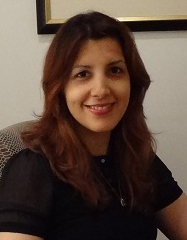 KU Leuven/University of Leuven
Katayoun Alidadi is a doctoral researcher at the Institute for Human Rights of the Katholieke Universiteit (KU) Leuven in Belgium. Her research and publications focus on human rights and non-discrimination in a comparative perspective, in particular as it regards employment and social rights, and on possible tensions that can arise between the freedom religion and non-discrimination (e.g. on the basis of sexual orientation). She holds an LLB from the KU Leuven and an LLM from Harvard Law School (Fulbright, Frank Boas and BAEF fellow). During 2010-2013 she was a project researcher in RELIGARE (Religious Diversity and Secular Models in Europe-Innovative Approaches to Law and Policy), a 7th Framework Programme financed by the European Commission. Previously, she has worked in a number of international law firms in Brussels, at Public Counsel Law Center in Los Angeles, and at the Belgian Centre for Equal Opportunities and Opposition to Racism. Recent publications include: A Test of Faith? Religious Diversity and Accommodation in the European Workplace (Ashgate, 2012, edited with Marie-Claire Foblets and Jogchum Vrielink); 'Reasonable Accommodations for Religion and Belief: Adding Value to Article 9 ECHR and the European Union's Anti-Discrimination Approach to Employment?' 37 European Law Review 6 (2012) 693-715; 'Out of sight, out of mind? Implications of routing religiously dressed employees away from front-office positions in Europe', Quaderni di Diritto e Politica Ecclesiastica 1 (2013) 87-106.
Heiner Bielefeldt – Germany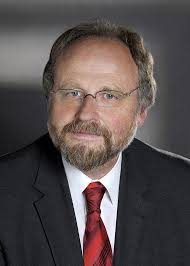 United Nations Special Rapporteur for Freedom of Religion or Belief
Professor Heiner Bielefeldt was appointed as United Nations Special Rapporteur for Freedom of Religion or Belief on 18 June 2010. Holding both a PhD in Philosophy from the University of Tübingen and a post-doctoral Habilitation Degree in Philosophy from the University of Bremen, following upon undergraduate studies in Philosophy and Catholic Theology at both institutions, Professor Bielefeldt teaches in the areas of political science, philosophy, law, and history. He has taught in faculties of law and philosophy at the universities of Tübingen, Mannheim, Heidelberg, Toronto, and Bielefeldt. From 2003-2009 he served as Director of the German Institute for Human Rights, and during 2008-2009 he was Chair of the Subcommittee on Accreditation of National Human Rights Institutions, International Coordinating Committee, Office of the United Nations High Commissioner for Human Rights. In 2009, he was appointed professor in the newly created Chair of Human Rights and Human Rights Policy at the University of Erlangen, which position he held at the time of his appointment as Special Rapporteur.
Peter Petkoff – United Kingdom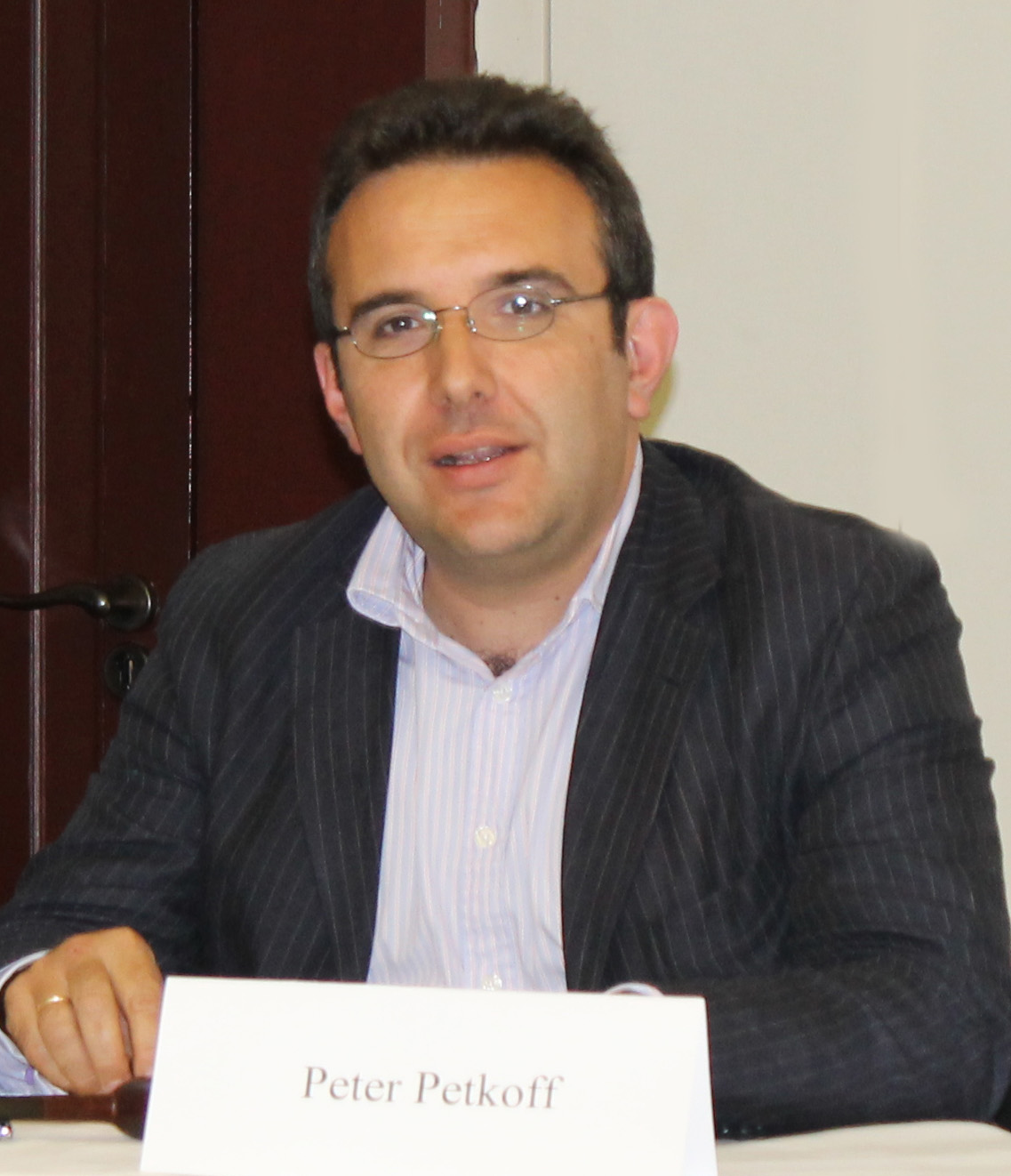 Director, Brunel Law and Religion Research Group. Brunel University Law School
Dr. Peter Petkoff has studied law and theology in Sofia, Leeds, Oxford and Rome and his research interests are in the area of law and religion, EC Law, Intellectual Property and Comparative and International Law. His academic appointments include working on research projects at Oxford University (European Company Law and Arms Exports), Exeter University (Comparative European Family Law) and Bristol University (Changing Nature of Religious Rights Under International Law), a visiting fellowship at the Stephan Kuttner Institute of Medieval Canon Law and the Leopold-Wenger-Institute for Legal History at Ludwig-Maximilians-University Munich and teaching positions at Bristol, Oxford and Buckingham. He has taught EU Law, International law and Intellectual Property, Canon law and Islamic Law. Dr. Petkoff is a honorary fellow of the Centre for the Study of Law and Religion at the University of Bristol, a Fellow of the Centre for Christianity and Culture at Regent's Park College, Oxford, a Secretary of the Oxford Society for Law and Religion and a convener of the Oxford Colloquium for Law and Religion, a board member of the academic think-tank'Focus on Freedom of Religion or Belief' which studies the dynamics of freedom of religion or belief discourse within the context of the international institutions. Dr. Petkoff is also a board member of the research network 'Church, Law and Society of the Middle Ages' and a convener of Eastern Canon Law panels at the International Medieval Congress at Leeds. He is currently engaged in research projects which study the coexistence of civic and religious legal systems on national, regional and international level and the formation of Christian, Jewish and Islamic legal harmonisations in the twelfth and the thirteenth centuries.
Lucy Vickers – United Kingdom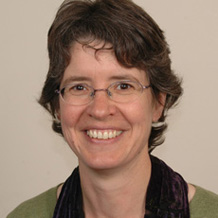 Oxford Brookes University
Professor Lucy Vickers studied law at Queens' College, Cambridge, and qualified as a solicitor before joining the Law Department at Oxford Brookes University. Her main research area is the protection of human rights within the workplace. A particular focus is religious discrimination at work. In addition she works on freedom of speech at work, including protection for whistleblowing, and the right to freedom of speech under the European Convention on Human Rights. She also researches on the law on sexual and racial harassment at work, in particular the legal obligations on employers to protect employees from harassment.
W. Cole Durham, Jr. – United States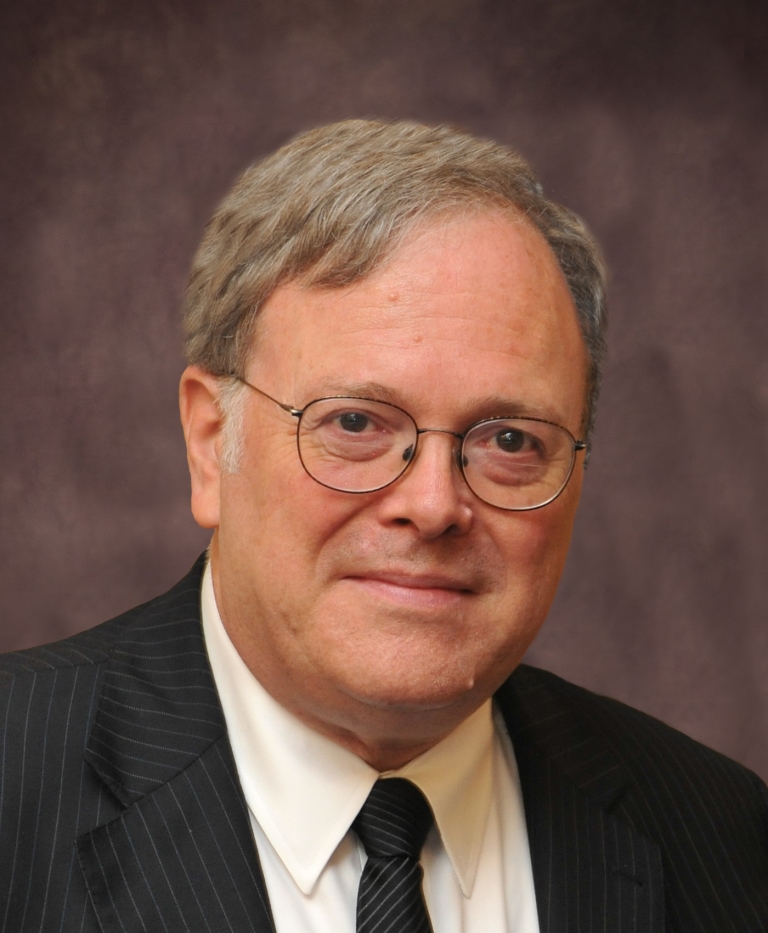 Director, International Center for Law and Religion Studies, J. Reuben Clark Law School , Brigham Young University; President, International Consortium for Law and Religion Studies (Milan)
Professor Cole Durham has been Director of Brigham Young University Law School's International Center for Law and Religion Studies (ICLRS) since its official launch on January 1, 2000. He was named President of the International Consortium for Law and Religion Studies (ICLARS, Milan) on September 2011, and he is an Editor-in-Chief of the Oxford Journal of Law and Religion. A graduate of Harvard College and Harvard Law School, where he was a Note Editor of the Harvard Law Review and Managing Editor of the Harvard International Law Journal, Professor Durham has been heavily involved in comparative law scholarship, with a special emphasis on comparative constitutional law. From 1989 to 1994, he served as the Secretary of the American Society of Comparative Law, and he is also an Associate Member of the International Academy of Comparative Law in Paris, where he was awarded the honorary designation of University Professor in 1999. Since 1994, he has also been a Recurring Visiting Professor of Law at Central European University in Budapest, where he teaches comparative constitutional law to students from throughout Eastern Europe, and increasingly from Asia and Africa as well. He has also been a guest professor in Gutenberg University in Mainz, Germany and at the University of Vienna. In January, 2009, he was awarded the International First Freedom Award by the First Freedom Center in Richmond, Virginia, and was awarded an honorary doctorate by Ovidius University in Constanţa, Romania in June, 2013. Professor Durham served from 1997-2013 as a member of the Advisory Council on Freedom of Religion or Belief of the OSCE's Office of Democratic Institutions and Human Rights. He has provided technical assistance on constitutions and laws dealing with freedom of religion or belief in approximately 50 countries worldwide. He has organized a series of conferences on comparative law issues at Brigham Young University and at other institutions in the United States over the past 20 years which have brought about 900 scholars and experts dealing with comparative constitutional law themes from over 100 countries to the United States. He is author and editor of numerous books and law review articles dealing with religious liberty and other comparative law themes. He has participated in hearings before the U.S. Congress and European parliamentary bodies on a variety of issues relevant to freedom of religion.